Planning for the long term needs of the Port of Port Hedland and the community has taken a major step forward with the WA Planning Commission taking control of land-use development of the West End.
Improvement Plan 50 (IP50) was approved by the State Government in August 2019.
IP50 will advance the planning, development and use of land west of McGregor St and Lukis Street.
The associated Improvement Scheme provides significant opportunity for the development of a framework to determine future land use options that take into consideration physical, economic, social and environmental factors.
It is up to all of us to shape the future of Port Hedland.  The West End needs a vision and a master plan that can maximise the opportunities for the Port to grow while providing land for local business, commercial, maritime, tourism and community amenity uses.
PHIC members have invested in the West End and will continue to invest to support a range of community and business development programs and initiatives.
Planning for the Spoilbank Marina has been fast-tracked and its development along with a new cultural centre could herald the beginning of a new West End.
We believe this is a once-in-a-lifetime opportunity to get the planning right and that industry and the community are aligned with a desire to achieve the best outcome.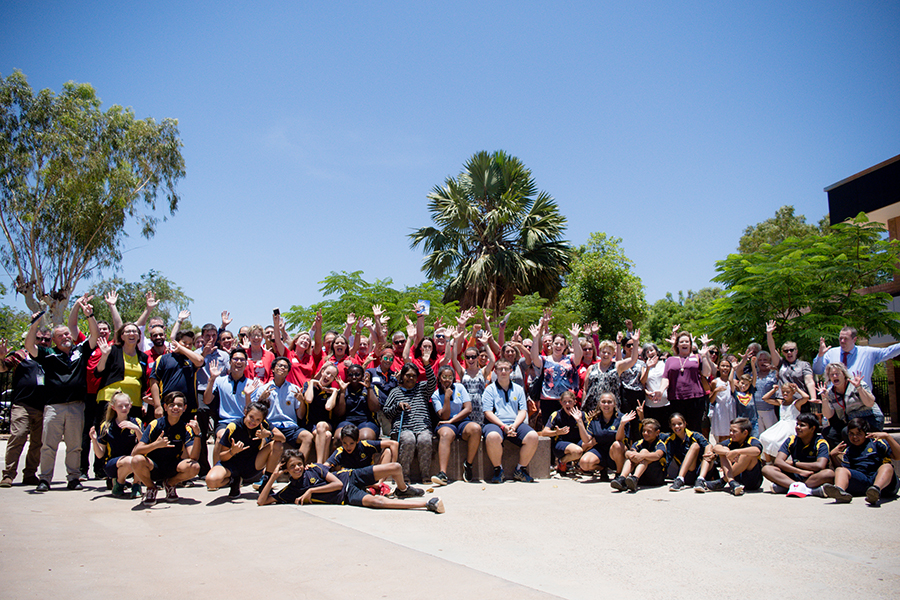 Stay informed with news and events