How many local jobs does the Port of Port Hedland support?
admin
2019-12-03T06:05:31+00:00
Of the approximately 11,000 people working in the Port Hedland region, about half (5000) are employed as a direct result of the Port's activities, according to modelling conducted by respected economic forecaster ACIL Allen. In dollar terms, the Port's activities generated $418.4 million in direct economic output and $585.9 million in indirect economic output for the Town of Port Hedland in 2015-16. This is real money that flows through the community – supporting businesses who employ thousands of people in Port Hedland and providing for the town's long term growth and sustainability.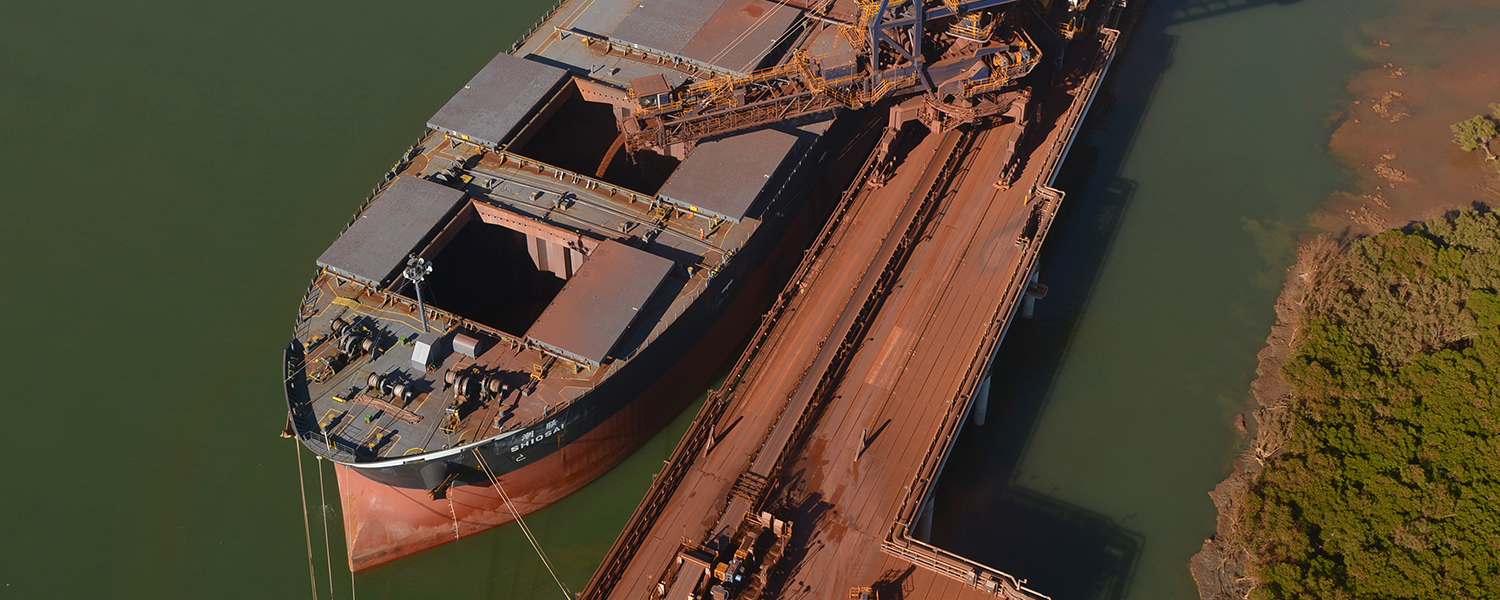 Stay informed with news and events