Ensuring a vibrant community
Port users play a significant role in the Port Hedland community and in managing the environmental impacts in Port Hedland.
Our members not only create jobs and support local businesses, they create prosperity for the Town of Port Hedland and the Pilbara region by contributing to a range of health, education, training and environmental programs.
Between 2015 and 2017, PHIC members contributed more than $750 million to community projects and more than $670 million was awarded under contract to Aboriginal businesses and joint ventures involving Aboriginal businesses.
Port users have long acknowledged community concerns around dust, and we have been actively working with the state government and community representatives for the past decade to ensure leading dust mitigation and management practice are in place.
We are focused on continuous improvement and building on the work of the Dust Management Taskforce.
With this in mind, PHIC has established a Community Industry Forum (CIF) comprising representatives from industry, government, community groups, indigenous representatives and interested community members
The purpose of the PHIC CIF is to ensure meaningful engagement and ensure two-way information sharing and promote open, constructive communication between all stakeholders and to work towards developing a shared vision for Port Hedland.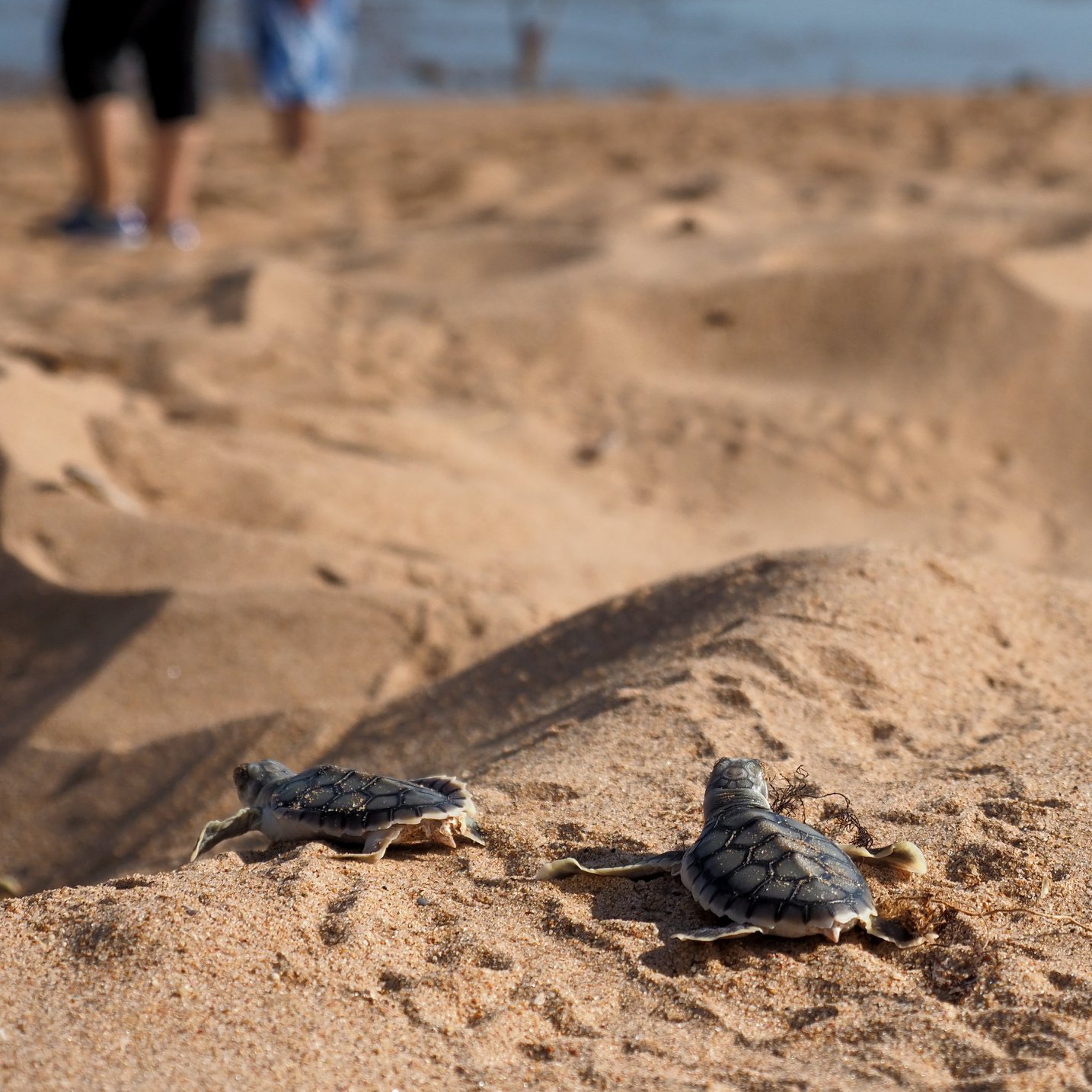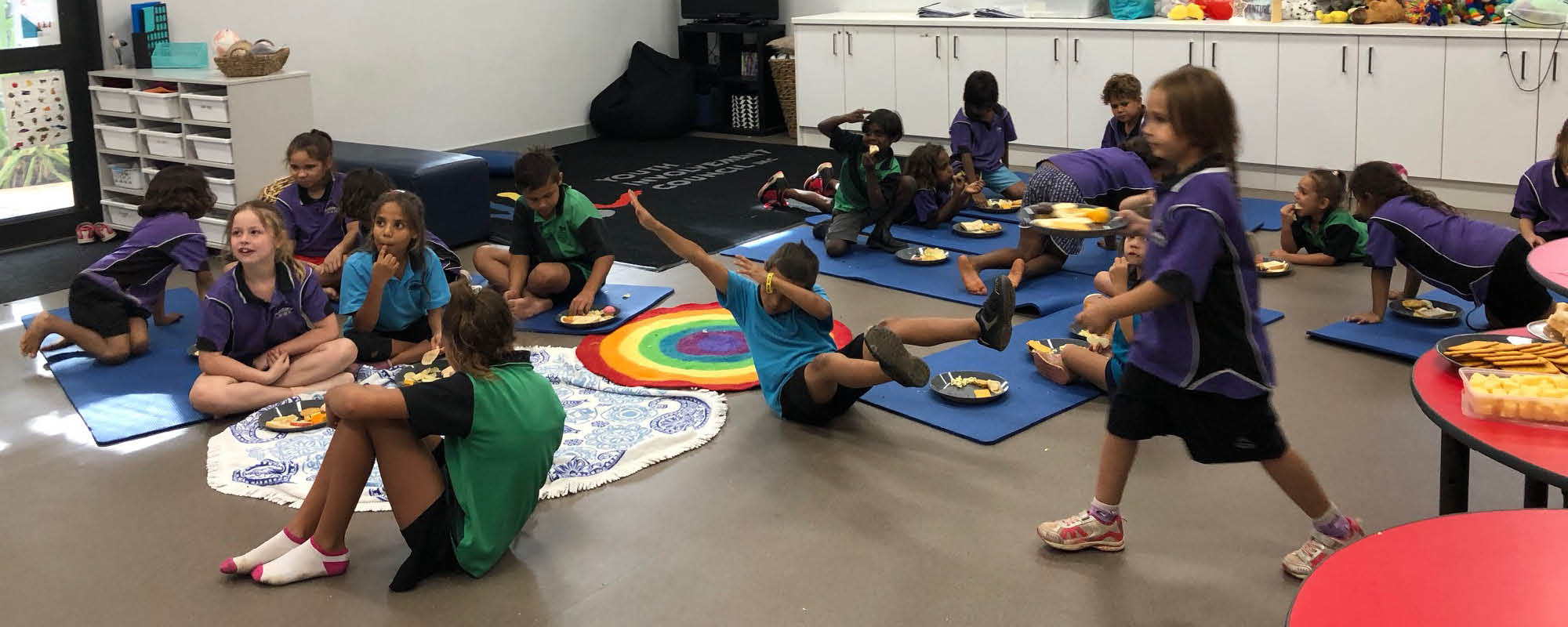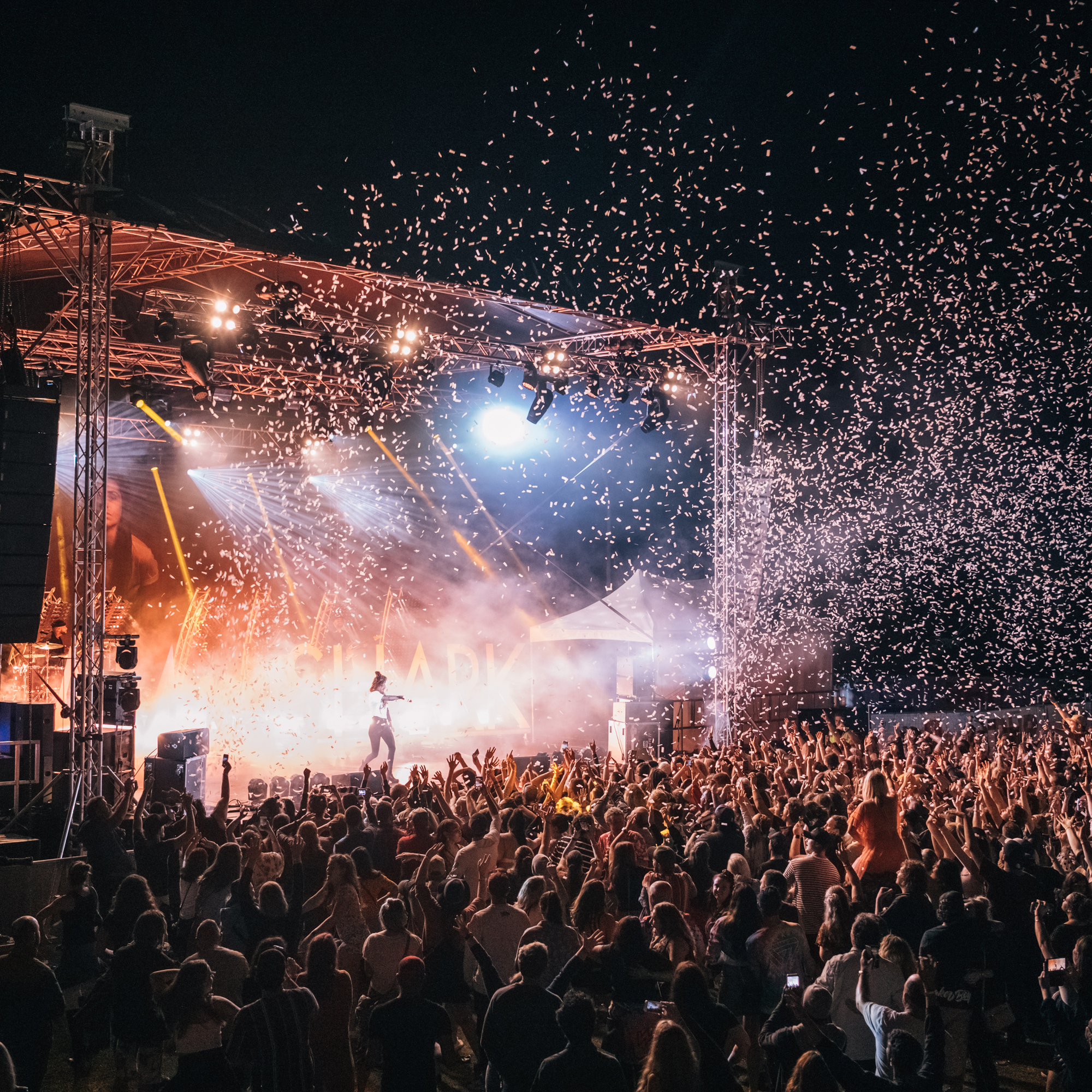 Stay informed with news and events