PHIC is an incorporated organisation governed by a Board, which is supported by a Chief Executive Office and several committees set up to actively participate and provide input on a range of common issues.
The Chief Executive Officer provides a single industry point of contact for the Port Hedland community and state and local government representatives on industry issues in Port Hedland. The role has been created to working collaboratively to ensure the long-term prosperity of the town.
Committee members are volunteers with experience, expertise and authority within member companies.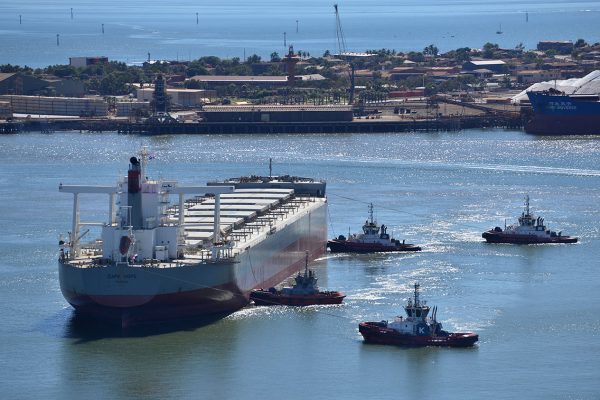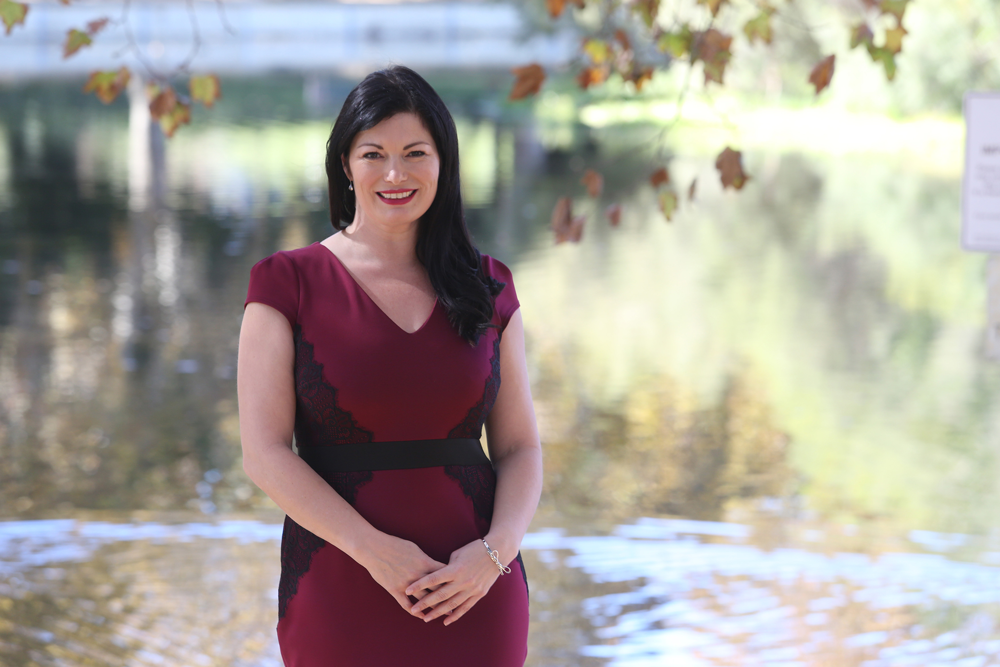 Kirsty Danby
PHIC's Chief Executive Officer
PHIC's Chief Executive Officer, Kirsty Danby has worked with PHIC as a consultant since 2016 and brings strong understanding of industry issues and local community concerns.  Kirsty has a strong understanding of key mining disciplines including exploration, operations, logistics and supply chain, HSE, marketing, HR, technology and associated impacts on members. She is an experienced stakeholder engagement and Environment, Social Governance (ESG) practitioner and has worked across several projects and developments in regional communities in Western Australia. She is looking to ensure PHIC continues to contribute positively to Port Hedland's vision.
Kirsty values the opportunity to collaborate with the Port Hedland community and to work with government representatives to ensure the long-term prosperity of Port Hedland.
Kirsty is the past President of the WA Mining Club, on the Boards of Solaris Cancer Care and Curtin University's Humanities Faculty Advisory Council.
Stay informed with news and events