PHIC is an incorporated organisation with the overarching objective of assisting the Port and Port Hedland to achieve its maximum potential.
Through its members, PHIC brings substantial industry expertise and a coordinated response to industry issues and is a single, industry-wide point of contact for government and community engagement concerning industry development, environment, safety and land-use planning.
As an organisation, PHIC takes a collaborative approach and works to achieves its goals through inputs from several committees set up to actively participate and provide input on a range of common issues.
Committee members are volunteers with experience, expertise and authority within member companies.
PHIC's dedicated Chief Executive Officer advocates for industry on behalf of all members, supported by an on-the-ground community relations resource.
PHIC comprises the Pilbara Ports Authority, BHP, FMG, Roy Hill, Consolidated Minerals and Mineral Resources.
As an industry group, PHIC brings substantial expertise in terms of dust mitigation, health and environmental knowledge.
Building on the economic value the Port of Port Hedland delivers to the WA economy remains a primary focus.
PHIC is currently seeking expressions of interest for port users to participate in PHIC.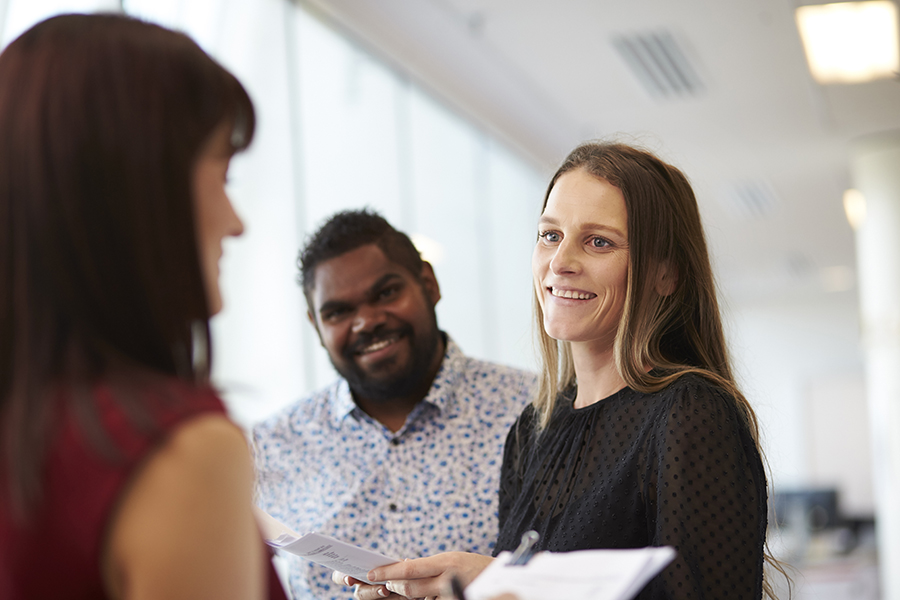 Stay informed with news and events