Establishing the Port Hedland Ambient Air Quality Monitoring Network in 2010 was a key PHIC initiative.
It monitors the Port Hedland Air Shed to provide a better understanding of the impact of industry on the community and has assisted industry to continuously improve its performance on dust emissions.
The Network is fully funded by PHIC and has been maintained and operated by an independent dust consulting firm, on behalf of PHIC, since it was established.
Industry is not regulated (from a compliance perspective) based on readings at a Network monitor because there are multiple sources of dust in Port Hedland.
Operation and management of the Network is being transferred to the Department of Water and Environmental Regulation.
PHIC supports the transfer and is keen to expedite the process.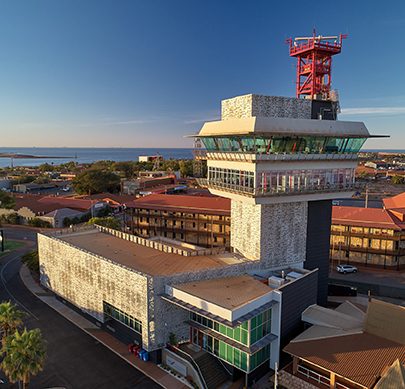 Stay informed with news and events