What is dust?
admin
2019-11-19T01:48:46+00:00
Dust is a general term used to describe microscopic solid particles suspended in the air.
It is well recognised nationally and internationally that the most common metrics for measuring air quality is particulate matter (PM), specifically PM10 and PM2.5. This refers to the size in aerodynamic diameter measured in micrometres (μm).
The composition of dust can vary from location to location. In cities dust tends to be dominated by small particles from combustions sources, such as vehicle emissions. In regional areas, combustions sources are less concentrated, and dust tends to be dominated by larger particles. In Port Hedland, the composition of dust is significantly different, consisting largely of iron oxide.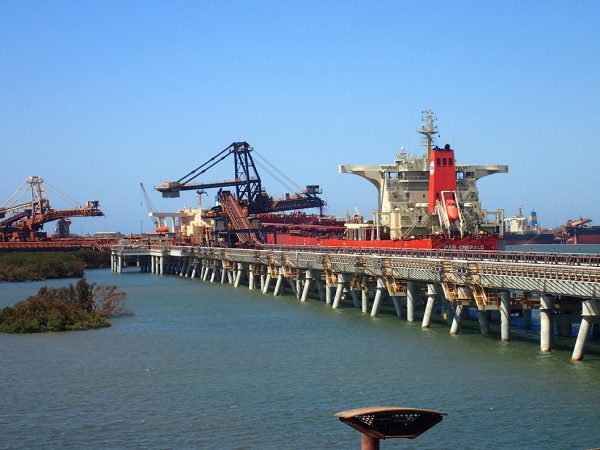 Who will pay for the ongoing maintenance of the monitoring network?
admin
2019-11-19T01:56:24+00:00
PHIC will continue to fund the ongoing operations of the Monitoring Network following its transfer to DEWR under a cost recovery arrangement.
Why is the air quality monitoring network being transferred to the government?
admin
2019-11-19T01:56:36+00:00
The establishment and ongoing operation of the Port Hedland Ambient Air Quality Monitoring Network (the Network) was a key initiative of PHIC.
The Network has provided data and informed the development of strategies and evaluation of dust impacts from the Port of Port Hedland and has assisted industry to continuously improve its performance on dust emissions.
The transitioning the Network to the regulator was once of the recommendations of the Taskforce.
In line with that recommendation, PHIC is currently working with the Department of Water and Environmental Regulation (DWER) to transition the management of the Network to the regulator.
The transition to DWER is expected to take several months to complete.
As an industry group, PHIC and its members, bring substantial expertise in terms of dust mitigation and environmental knowledge.
Recognising this, a steering committee comprised of representatives of PHIC's dust working group DWER staff, has been established to guide the transition.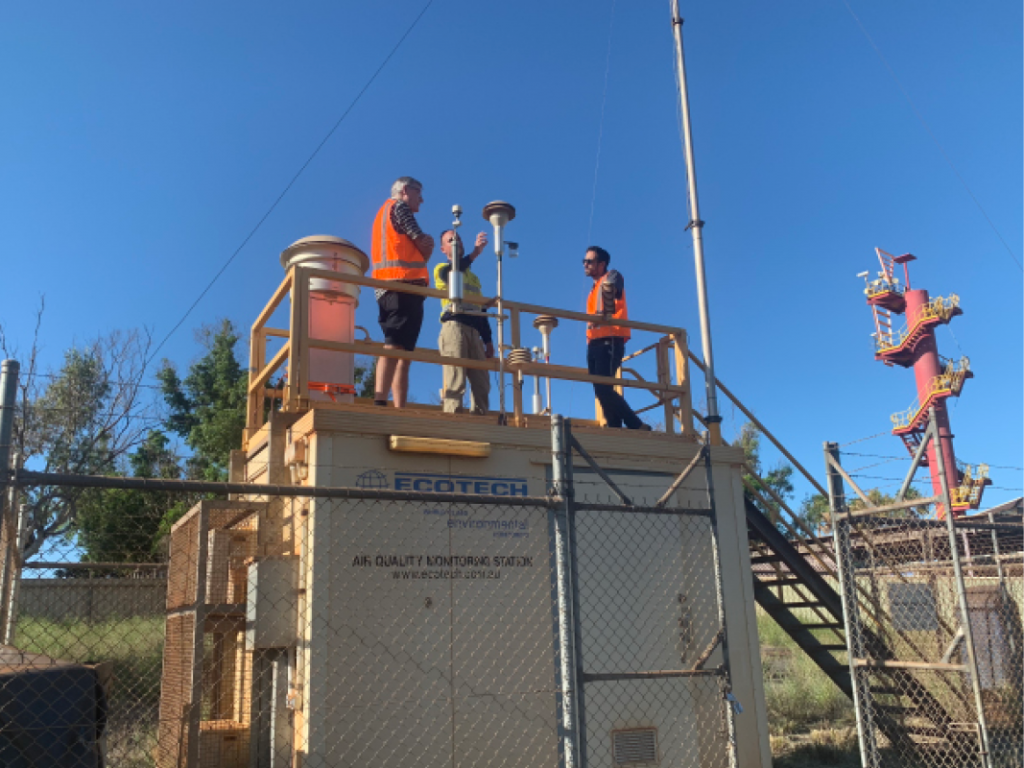 What does LiDAR measure?
admin
2020-09-01T06:13:28+00:00
In the case of Port Hedland, the atmospheric LiDAR studies were seeking to understand the potential source, directional movement of dust plumes and concentrations of dust particles in the Port Hedland Airshed.
LiDAR measures the relative concentration of all particulate matter (not just dust) including PM10 and PM2.5, water vapour, and other suspended particulates and solid objects, which can then be represented visually.
LiDAR is a useful tool in this regard. However care should be exercised when interpreting such imagery because LiDAR does not differentiate between particulates and solid objects.
LiDAR only operates at the level it has been set.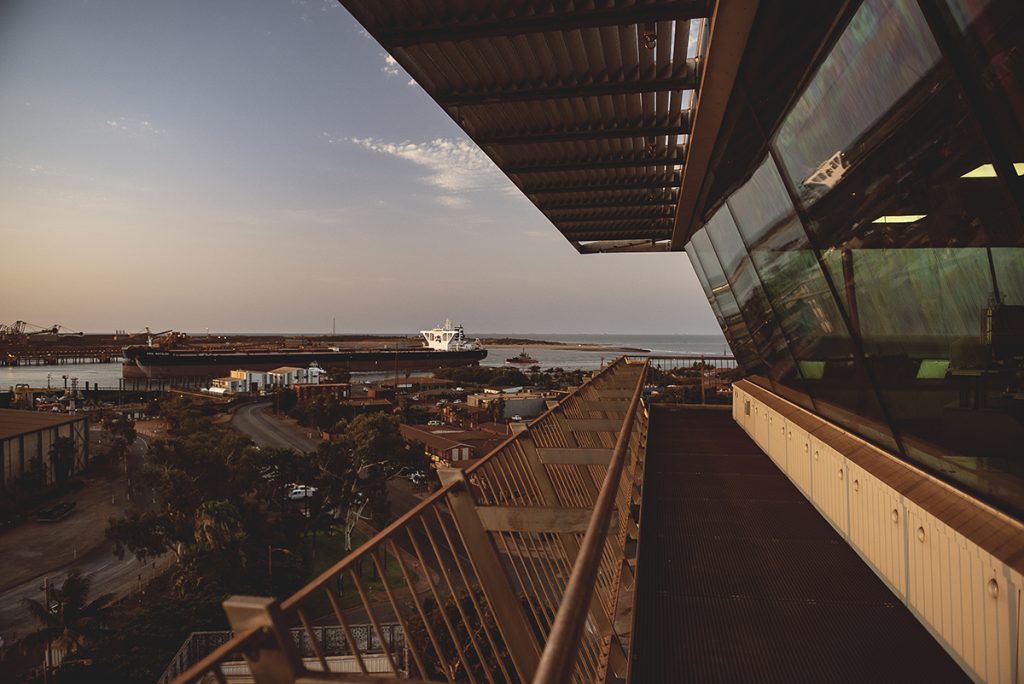 Stay informed with news and events