Port Hedland is the engine room of WA's economy and is one of the nation's most vital pieces of economic infrastructure.
The Port of Port Hedland has grown to deliver $35 billion of Gross State Product to WA each year and supports one in every 20 WA jobs.
Building on the economic value that the Port of Port Hedland delivers to the WA economy remains a primary focus for PHIC.
Enabling growth of the Port over the next 10 years is forecast to generate $1.2 billion a year for the Pilbara region, $2.4 billion a year for the State and an average of $3.7 billion a year nationally.
The Department of Jobs, Tourism, Science and Innovation's WA economic profile for June 2019 revealed that iron ore accounted for 50 per cent of minerals and petroleum sales in 2018 – $64 billion.
The Pilbara and offshore region recorded a Gross Regional Product of $37.3 billion, with minerals and petroleum sales of $100.1 billion.
The WA Government's 2019-20 State Budget forecasts iron ore sales to rise to 858 million tonnes by 2022-23.
An economic assessment of the Port by ACIL Allen found that enabling it to grow over the next 10 years could deliver:
$37 billion additional economic contribution nationally
$26.4 billion total economic contribution to WA
5338 FTE jobs a year
$11 billion additional economic contribution in the Pilbara
1500 FTE jobs a year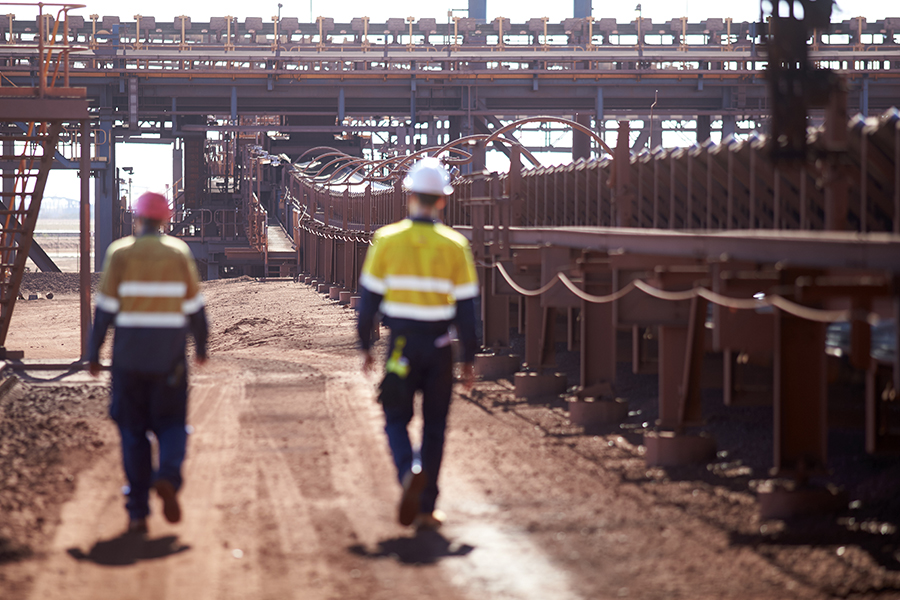 June 2019 Economic Profile Figures
from the WA Department of Jobs, Tourism, Science and Innovation
Stay informed with news and events