Port Hedland is entering an era of major change and redevelopment, with the $121.5 million Spoilbank Marina, the new maritime precinct and rollout of the Port Hedland Voluntary Buyback Scheme.
The PHVBS and the vision to establish a maritime precinct in the West End will provide greater certainty for industry, investors and the entire Port Hedland community.
PHIC supports both initiatives. The separation of industry and sensitive land uses through appropriate land use planning is fundamental to ensuring the industry has the certainty to continue to grow.
Industry is committed to achieving the best result for port users, landowners and the wider Port Hedland community to ensure the sustainable co-existence of the port and the community.
PHIC members have invested significantly in the West End of Port Hedland over many years and will continue to invest in the future of Port Hedland. 
More information on these projects is available here: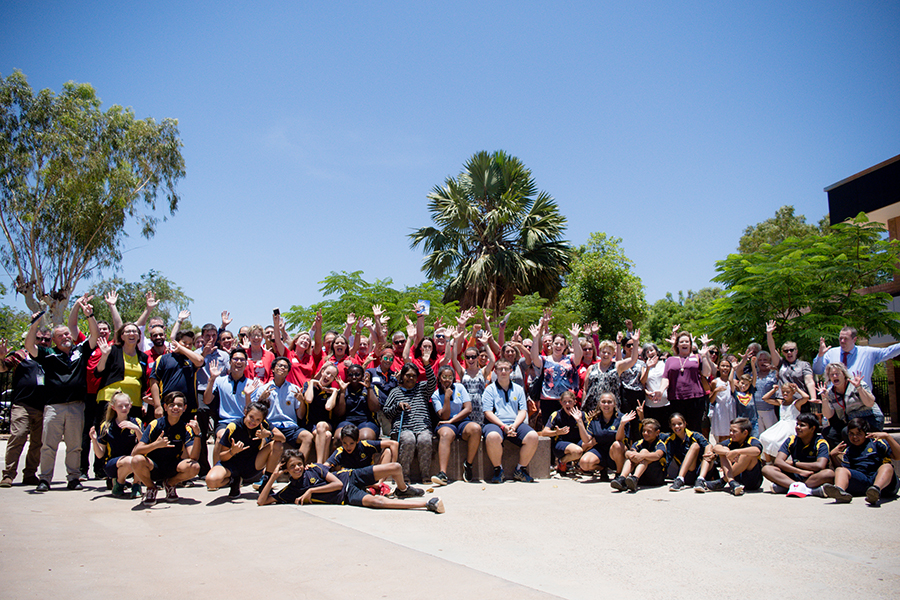 Stay informed with news and events