Creating local jobs and a thriving community
Port Hedland is the engine room of the State's economy, supporting one in every 20 WA jobs and almost half of all jobs in Port Hedland.
The ongoing growth of the Port means job security for local families and local businesses, a positive environment to attract new investment and the opportunity to diversify industry and business opportunities for the town.
Port users are significant contributors to the social and economic development of the region, providing the security and stability the region needs for the community to grow and prosper.
Our members create jobs, invest in social programs and training, support businesses, and pay royalties, rates and taxes that benefit the local, State and national economies. They support local business as part of local content commitments and make a significant contribution to the social and economic development of the region.
Ensuring sustainable growth of the Port is crucial for ensuring the needs of industrial customers are met and financial dividends are delivered for the Town of Port Hedland and the State.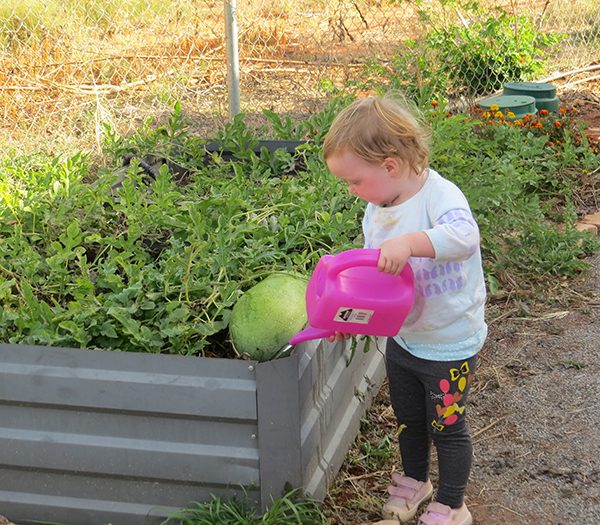 Stay informed with news and events