Working together for our environment
Port users play a significant role in the Port Hedland community and in managing the environmental impacts in Port Hedland.
By working together our members champion environmental stewardship and ensure best practice across industry.
PHIC brings substantial expertise in areas involving noise and dust mitigation, environmental issues including marine protection, safety, and planning.
Our marine working group collects and collates data relating to the environmental impact of industry on the Port Hedland Inner Harbour area, has input into marine monitoring programs in the Inner Harbour and contributes to the scientific understanding of the marine ecosystems in Port Hedland.
Members operate under individual licences issued by the Department of Water and Environmental Regulation as part of the Environmental Protection Act.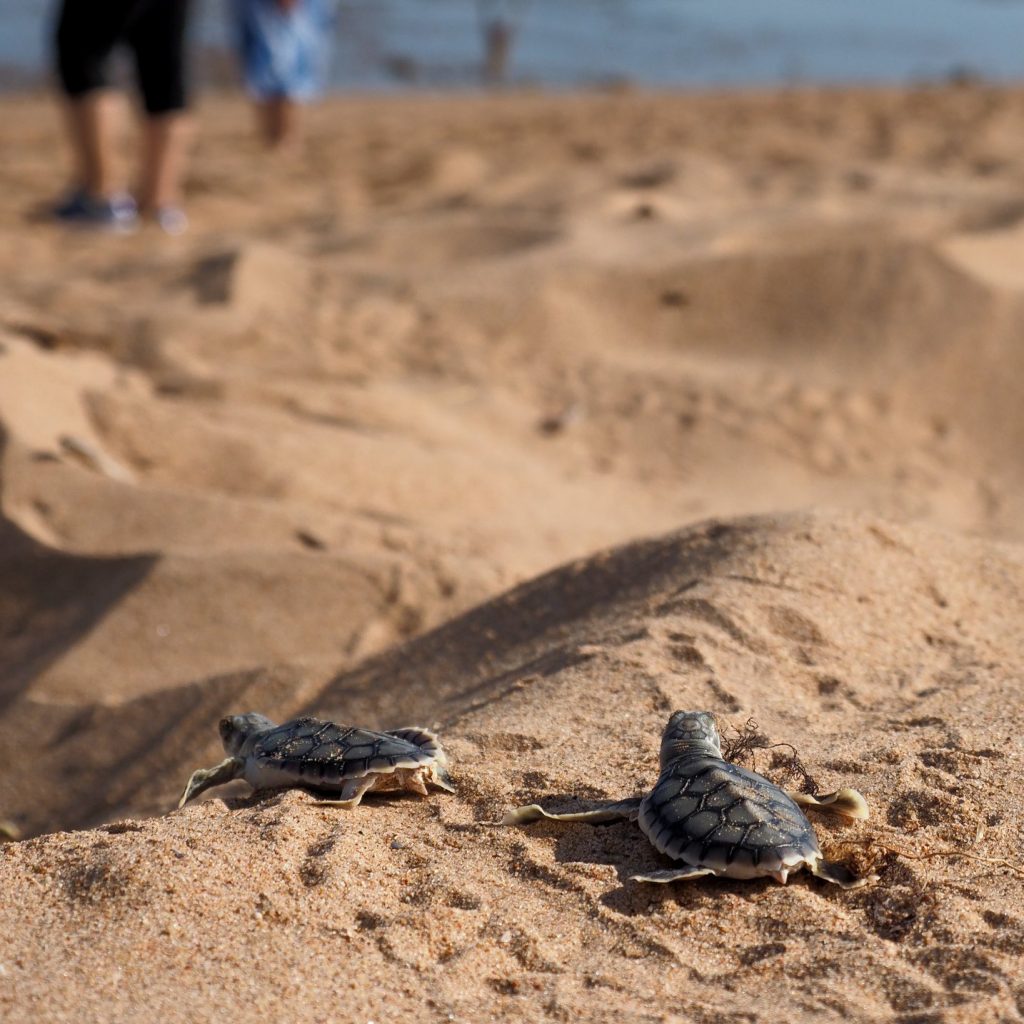 Stay informed with news and events