Safeguarding the marine environment
PHIC brings substantial expertise to environmental issues, including marine protection.
Our marine working group collects and collates data relating to the environmental impact of industry on the Port Hedland Inner Harbour area, has input into marine monitoring programs in the Inner Harbour and contributes to the scientific understanding of the marine ecosystems in Port Hedland.
Members also have responsibilities in relation to marine management under monitoring under their individual licence.
Invasive Marine Species
PHIC members are partnering with Pilbara Ports Authority and the Department of Primary Industry and Development in an award-winning early warning system against invasive species.
The State-Wide Array Surveillance Program is a collaborative project between the DPIRD and WA's five port authorities.
It began as a three-port program in 2010, with PPA, a PHIC member, funding the set up and implementation of the SWASP in Port Hedland, including the early variants of the program and more recent trials to establish the program as a nationally recognised initiative.
PHIC member Roy Hill entered a partnership with PPA in 2019 to contribute towards implementation of the SWASP in the Port of Port Hedland.
PHIC and its other members BHP, Fortescue, Consolidated Minerals, Mineral Resources, and Pilbara Minerals joined the program in 2021.
Left unchecked, invasive marine species could cause significant damage to native species, fishing grounds and aquaculture stocks, and increase costs of biosecurity and maintenance requirements, she said.
The SWASP program identifies the pests before they can become established.
Read more about the program here.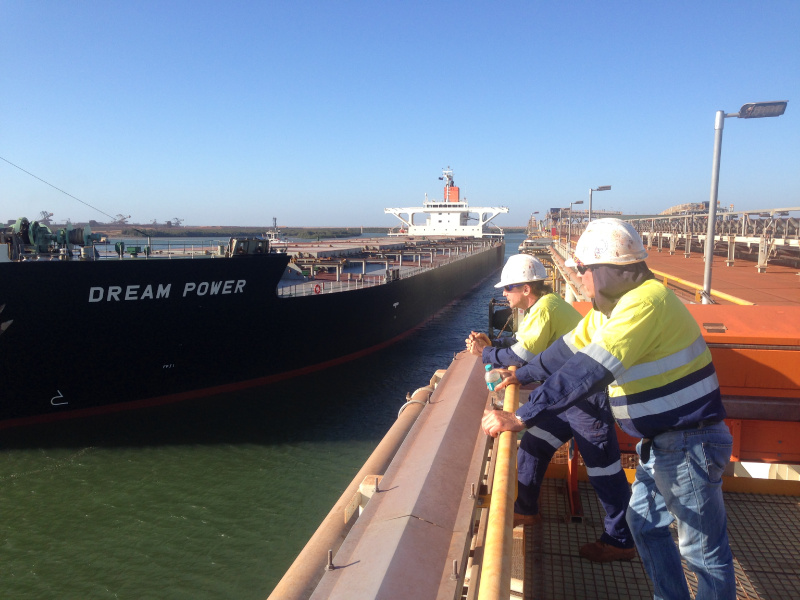 Stay informed with news and events