Safeguarding the marine environment
PHIC brings substantial expertise to environmental issues, including marine protection.
Our marine working group collects and collates data relating to the environmental impact of industry on the Port Hedland Inner Harbour area, has input into marine monitoring programs in the Inner Harbour and contributes to the scientific understanding of the marine ecosystems in Port Hedland.
Members also have responsibilities in relation to marine management under monitoring under their individual licence.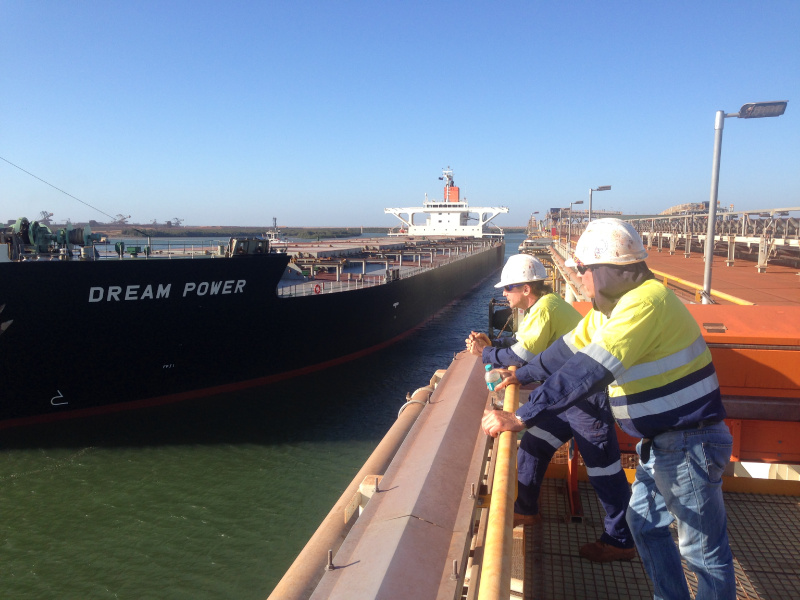 Stay informed with news and events