MONITORING AND MANAGEMENT
Monitoring and management
The Department of Water and Environmental Regulation manages the ambient air quality monitoring network in Port Hedland.
It assumed this responsibility on 1 January 2022, fulfilling a recommendation of the Port Hedland Dust Management Taskforce accepted by the State Government in 2018.
The network was established by port users in 2009 as part of developing an integrated approach to air quality monitoring in Port Hedland.
It provided data and informed the work of the Dust Management Taskforce, supported the work of the regulator, provided the community with real-time information and assisted industry in the development of strategies and evaluation of dust impacts from the Port of Port Hedland.
The network will continue to be funded by industry and operated by a third-party dust specialist consultant with oversight from DWER.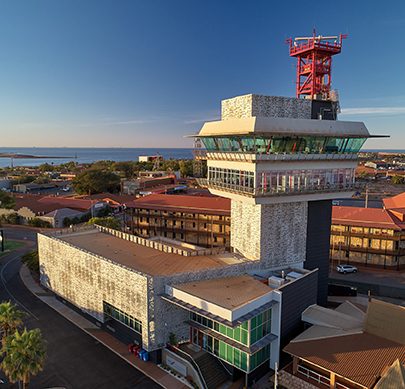 Stay informed with news and events