PHIC is incorporated and governed by a Board, which is supported by a Chief Executive Officer.
CEO Kirsty Danby advocates for industry on behalf of all members and meets regularly with a range of stakeholders including State and local government representatives, government and industry agencies, and community organisations.
Kirsty is supported by Port Hedland-based Business and Community Manager Chantel Cullen.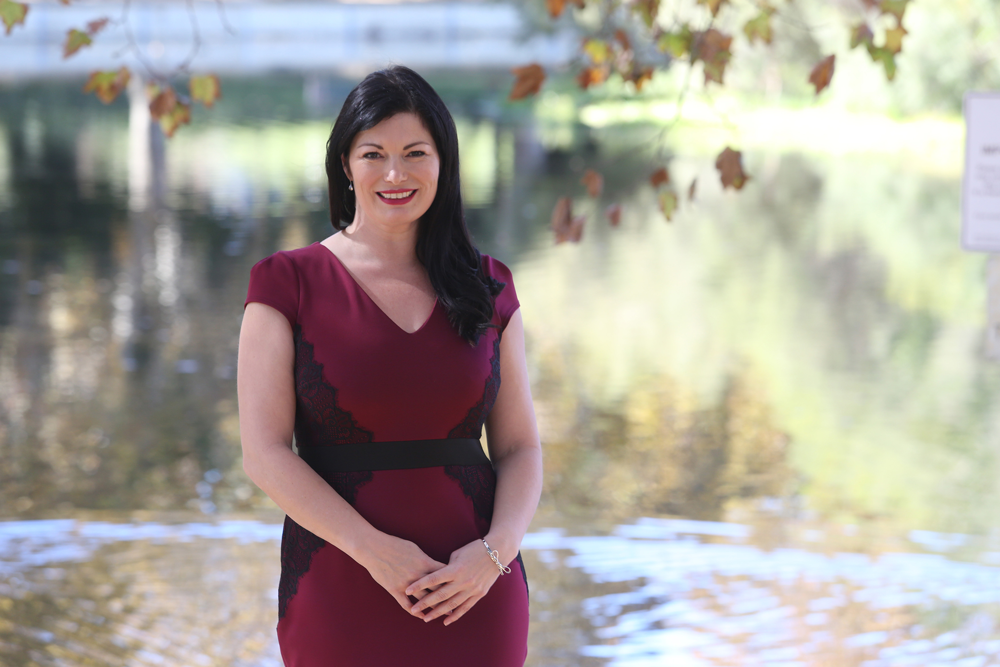 Kirsty Danby
PHIC's Chief Executive Officer
Kirsty has worked with PHIC as a consultant since 2016 and has a deep understanding of industry issues and local community concerns.  She is experienced in stakeholder engagement and believes Environment, Social and Governance (ESG) principles form the bedrock of successful mining operations. She has worked across several projects and developments in regional communities in WA.
Kirsty values the opportunity to collaborate with the Port Hedland community and to work with government representatives and agencies to ensure the long-term prosperity of Port Hedland.
She is a former president of the WA Mining Club, and sites on the Boards of Solaris Cancer Care and Curtin University's Humanities Faculty Advisory Council.
Chantel Cullen
Business & Community Manager
Chantel has been with PHIC since 2018, and is the Business and Community Manager. She provides full business management to the organisation and is the central point of contact for all stakeholders. As a Port Hedland resident, Chantel understands the benefits of sustainable growth of the port, local community issues and the positive impact PHIC and its members can have on the town.
Stay informed with news and events