Frequently Asked Questions
Why do the Port Hedland Air Quality standards vary from the National Environmental Protection Council recommendation?
admin
2020-10-20T01:41:45+00:00
The guideline of 70µg/m3 PM10 (24-hour average) was established in Port Hedland based on the WA Department of Health 2016 Health Risk Assessment and the advice of the Port Hedland Dust Management Taskforce.
The National Environmental Protection Measure (NEPM) standards for Ambient Air Quality are based on an urban environment. It is important to note the composition of dust from Port Hedland is significantly different to that found in urban environments.
Dust in urban environments typically consists of particulate matter from combustion sources such as road traffic.
Why has industry been responsible for monitoring dust emission in Port Hedland?
admin
2020-10-20T01:42:34+00:00
The Network was established by PHIC as a recommendation of the Porth Hedland Dust Management Taskforce (2010 Report).
Since then, the Network has provided data and informed the work of the Taskforce and the Health Risk Assessment, has assisted industry in the development of strategies and evaluation of dust impacts from the Port of Port Hedland.
It has also assisted industry in the continuous improvement of its performance on dust emissions.
Why doesn't industry just fix the dust problem?
admin
2020-10-16T04:38:52+00:00
Industry has been undertaken and invested heavily in the implementation of substantial dust mitigation activities for more than 10 years.
This has resulted in dust readings initially falling and then remaining steady, while throughput at the Port has tripled.
Industry recognises it contributes to dust in Port Hedland, but it is not the only source of dust in what is a semi-arid environment.
There are many contributing factors to dust in Port Hedland, including natural bushfires, port activities, light industrial areas, urban activities and prevailing wind patterns.
Not all of these can be controlled by industry. Nevertheless, industry is committed to implementing leading dust suppression methods and will continue to do this.
The clear intent of the State Government's response to the 2016 Port Hedland Dust Management Taskforce Report- released in October 2018 – was that while air quality guidelines and dust management activities are an appropriate response to managing dust emissions, other non-regulatory measures were also required including town planning amendments, town greening initiatives and more health education.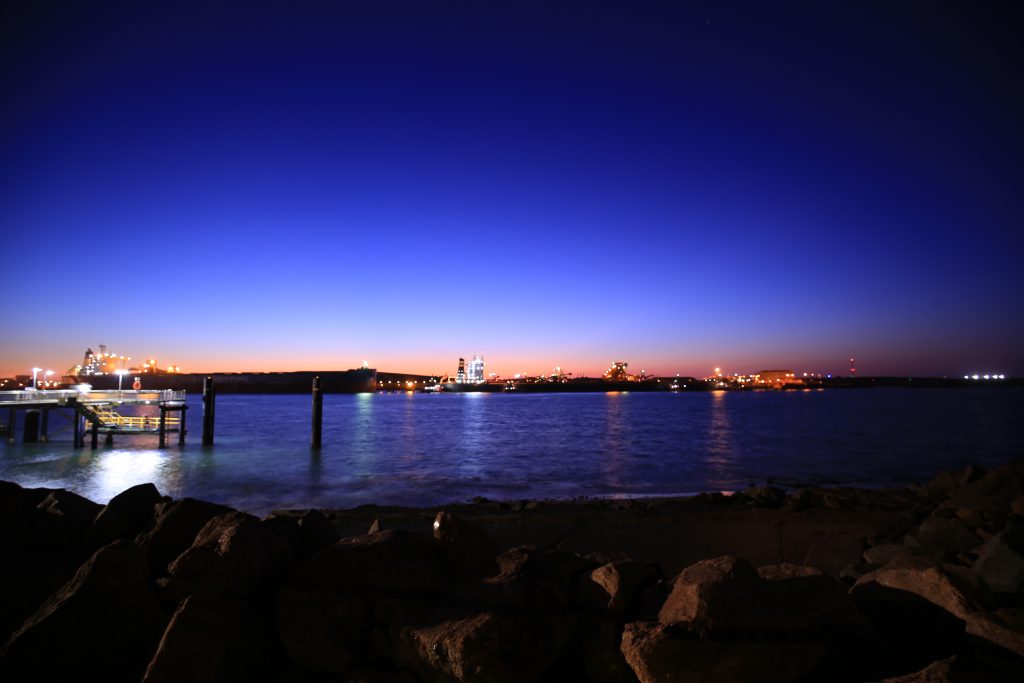 Does industry support DWER taking control of the air monitoring network?
admin
2020-10-16T04:29:19+00:00
Yes. PHIC has supported this intent since Government made the recommendation in October 2018. Industry is working with DWER on the transition and would support measures to expedite the transfer to the regulator. Industry is committed to open and transparent communication about dust monitoring and expects that access to monitoring results by both the public and industry will continue when DWER takes over.
Is Taplin Street monitoring station regulated by DWER?
admin
2020-10-16T04:16:27+00:00
Taplin Street was chosen as the appropriate reference site by the Taskforce and supported by DWER. Individual PHIC members have reporting requirements in their licences based on Air Quality readings at Taplin Street.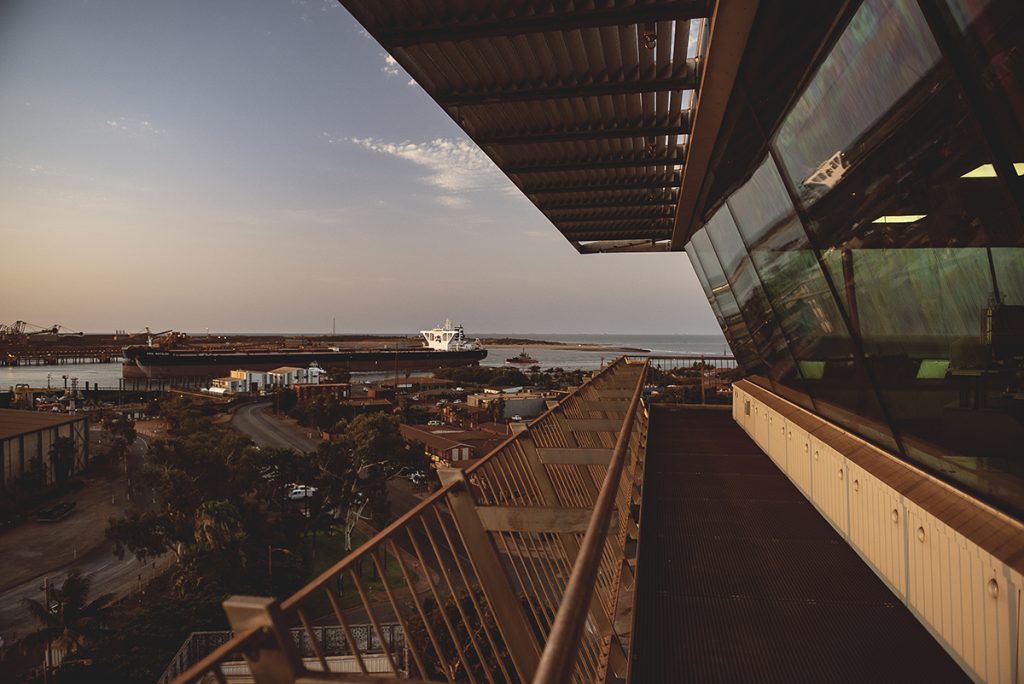 Has the dust problem affected property values in Port Hedland?
admin
2020-10-16T04:31:24+00:00
There is no data to show that issues around dust have had a negative effect on property values. An assessment of property value increases and decreases over the past 10 years show that the fluctuations were aligned with the mining construction boom, with peaks around 2012 followed by sharp reductions which mirror the real estate market declines in other parts of WA including Newman, Karratha and South Hedland.
What happens to the West End after the buyback is completed?
admin
2020-10-16T04:31:52+00:00
PHIC considers the voluntary West End buyback scheme must incorporate a timely redevelopment component. To achieve this the West End needs a vision and a master plan that can maximise the opportunities for the Port to grow while providing land for local business, commercial, maritime, tourism and community amenity.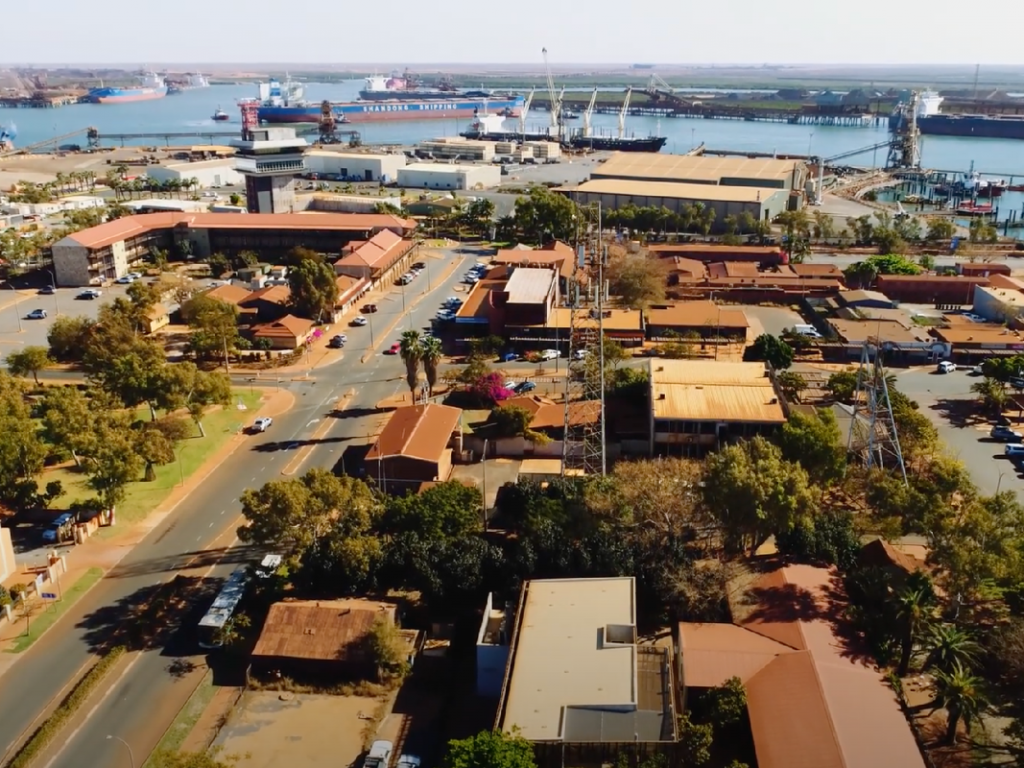 Stay informed with news and events