PHIC's mission is to assist the Port and the Town of Port Hedland to achieve their maximum potential.
PHIC and its members are working towards contributing to a positive Port Hedland, with common goals.
It is committed to working with State and local governments and the community to ensure the long-term prosperity of Port Hedland.
Building on the economic value the Port of Port Hedland delivers to the local and WA economies remains a key focus.
As an industry body, PHIC provides a forum for information sharing and knowledge transfer and assists its members to manage and minimise the impacts of industry on the community.
Through its members, PHIC brings substantial industry expertise and a coordinated response to issues and works with a range of stakeholders.
PHIC's dedicated Chief Executive Officer Kirsty Danby advocates for industry on behalf of all members, supported by Port Hedland-based Community Relations Officer Chantel Cullen.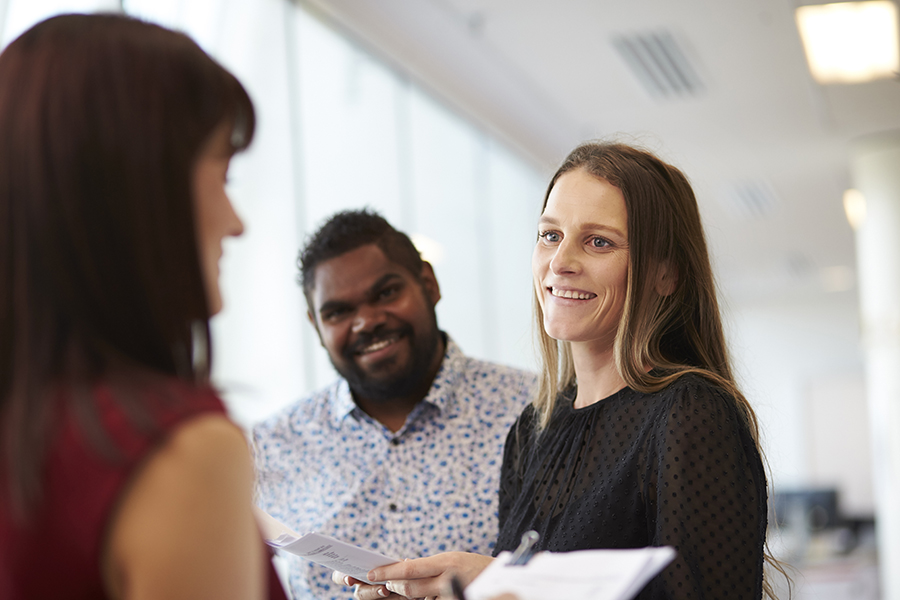 Stay informed with news and events