PHIC has established a Community Industry Forum (CIF). This quarterly forum has been designed to connect all parts of the broader Port Hedland community. It comprises representatives from industry, government, community groups, indigenous representatives and interested community members
The purpose of the PHIC CIF is to ensure meaningful engagement and ensure two-way information sharing and promote open, constructive communication between all stakeholders and to work towards developing a shared vision for Port Hedland.
We will be encouraging open and constructive communication and informed discussion, as well as assist to resolve community concerns and provide quick responses to emerging issues.
Its purpose is to build trust and openness between industry, government and the broader community.
In line with this transparent approach, members of the CIF have agreed to publish reference documents, minutes and presentations on the PHIC website.
CIF members also welcome feedback on issues discussed or suggestions for future agenda items. To share your thoughts, please email admin@phic-hedland.com.au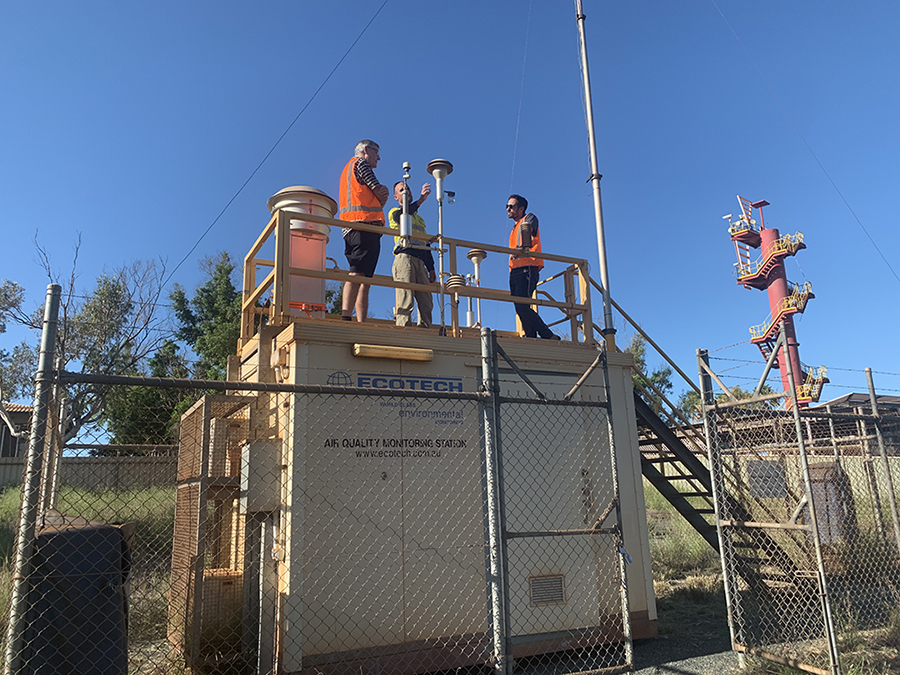 Stay informed with news and events